Category:
Architecture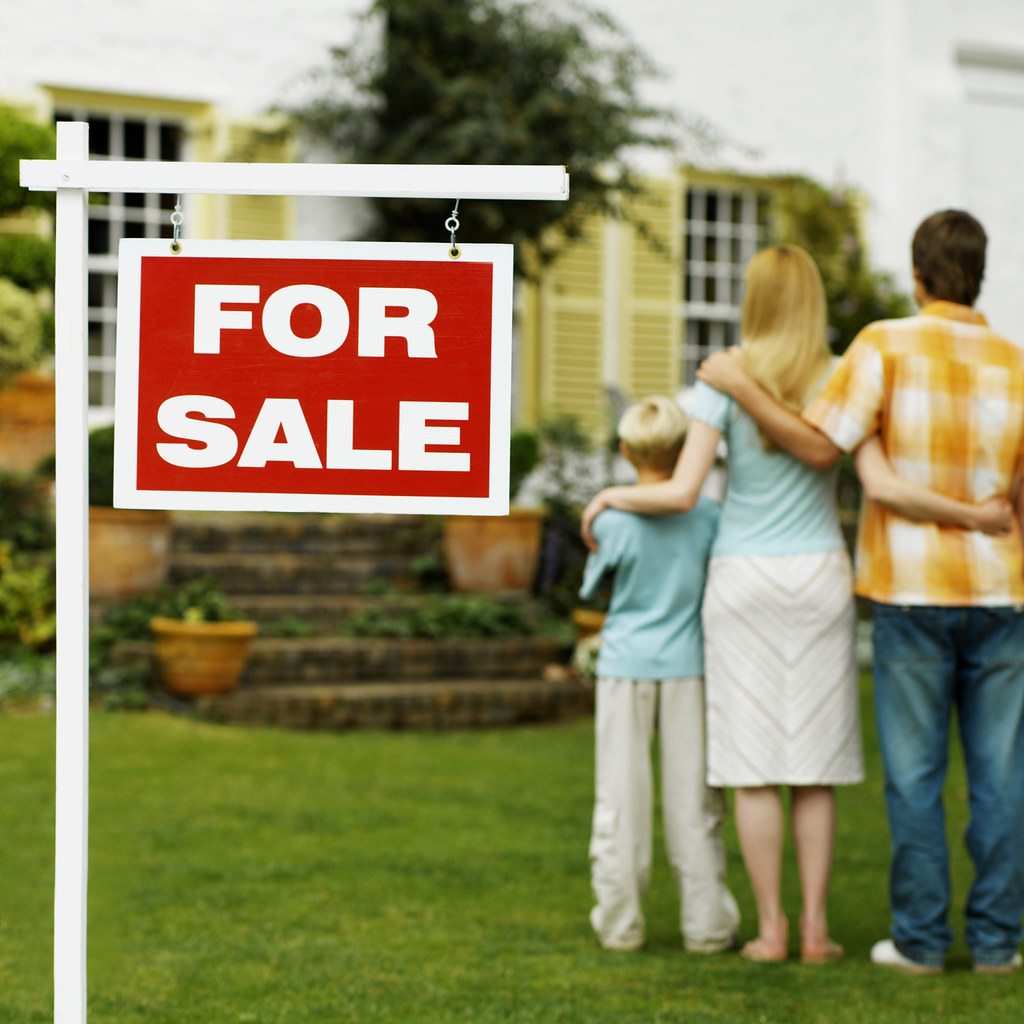 Are you looking to sell your house fast in Miami? With the city's vibrant and ever-changing real estate market, it can be difficult to know where to start. But don't worry – this article is here to help! In this ultimate guide, we've gathered information from experienced real estate professionals who have seen it all…
Read More
Landscape architecture is the practice of designing, planning, and managing outdoor spaces such as parks, playgrounds, urban areas, and private backyards. It involves conceptual and detailed design, stormwater management, restoring wetlands, creating green infrastructure, and transportation strategies. The profession draws individuals with diverse interests in design, aesthetics, environmental sciences, and history. It is a rewarding…
Read More
Recent Comments
No comments to show.