Month:
April 2023
Are you looking for a way to capture your beauty in an intimate and stunning way? Boudoir photography is the perfect opportunity to let your beauty shine. Whether you're looking to surprise a loved one or simply want to take some beautiful photos of yourself, these 7 stunning boudoir photo ideas will help you capture…
Read More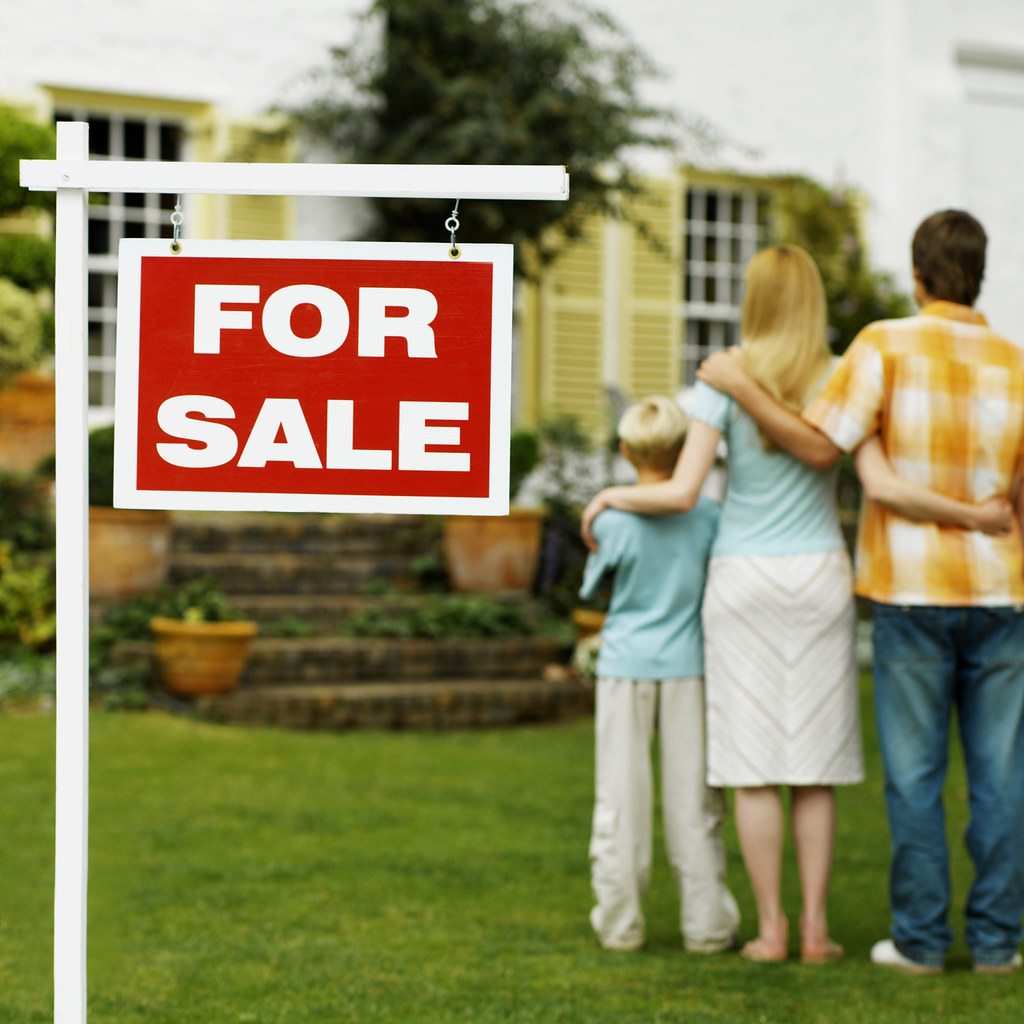 Are you looking to sell your house fast in Miami? With the city's vibrant and ever-changing real estate market, it can be difficult to know where to start. But don't worry – this article is here to help! In this ultimate guide, we've gathered information from experienced real estate professionals who have seen it all…
Read More
Recent Comments
No comments to show.